We've created a site account for you so that you can fully engage with the campaign. You'll receive an email that will invite you to set your password. If you don't receive it, check your SPAM folder.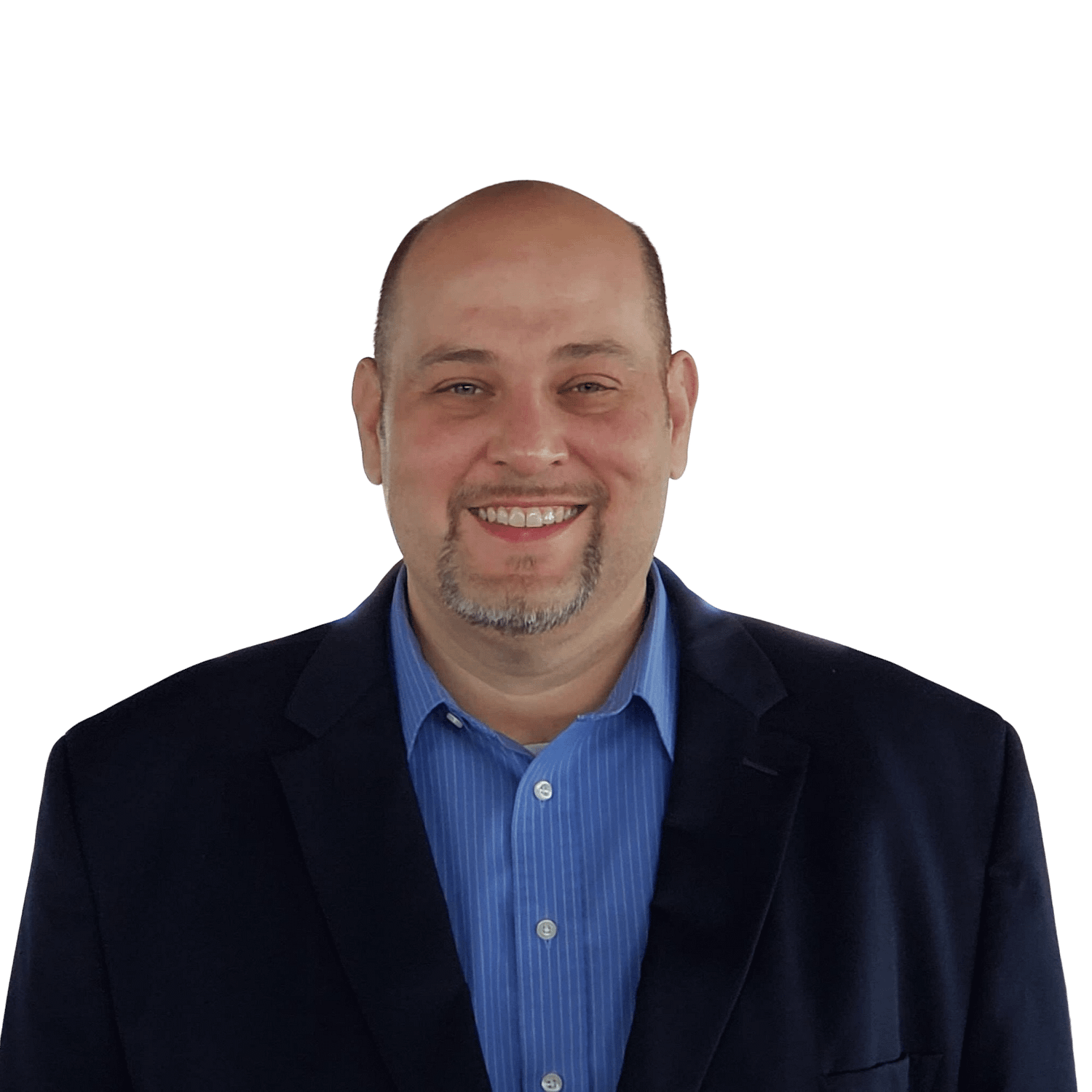 Learn more about our strategy
To win this campaign, we are relying on supporters like you to help us connect with voters. At the center of our strategy is putting the power in your hands to help us win.
That begins by empowering you to take action. We have created an Action Center that will give you links to share, downloadable graphics, and individual "missions" where you can earn Independence Points on our site and even receive credit toward merchandise for helping us raise money.
You have been assigned a special number that, when added to any link, will give you credit for actions that you take in support of the campaign.
While you are logged in to the site, you will see social media buttons on almost every page of the site. When you use those buttons, your Daniel Miller Campaign (DMC) code will be added to the link, and anyone who uses your link and pledges their vote or makes a donation will be credited to you.
Give it a try now. The buttons below will share a link to the Vote Pledge page. When you're finished sharing, scroll down to access the Action Center.
Once you're logged in, you'll have access to the Action Center where you'll find various actions you can take right now to help connect us with other voters. Click the button below go there.