Daniel Miller Speaking In College Station
December 7 @ 6:30 pm

-

8:30 pm

Free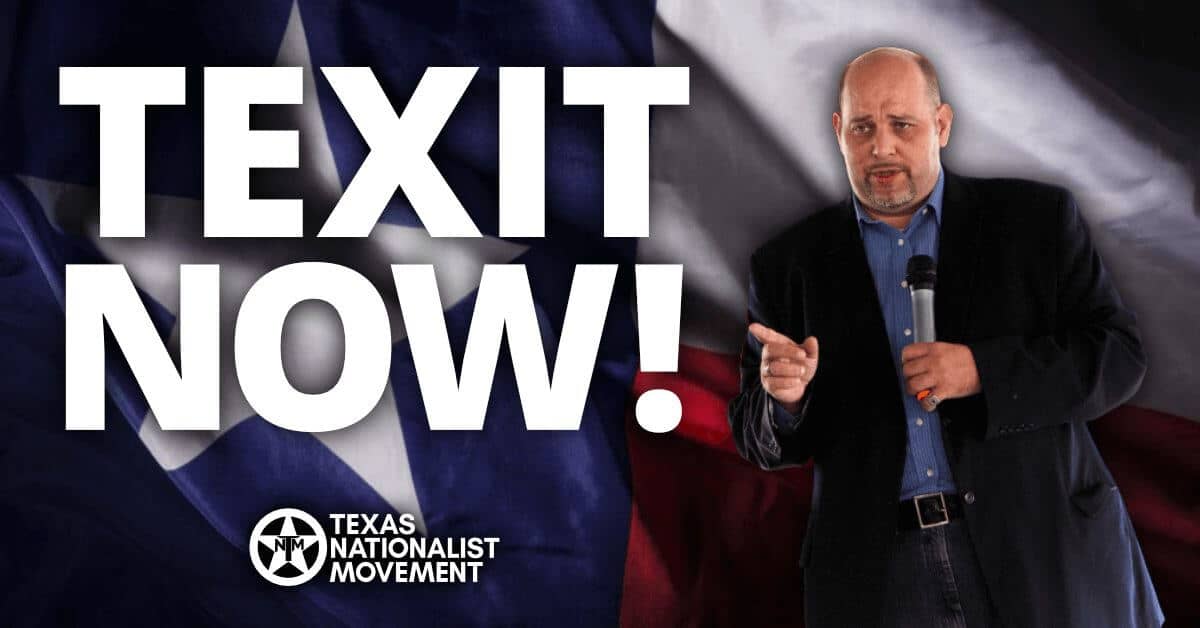 Get ready to be part of a pivotal movement in Texas history! On Thursday, December 7, 2023, the Texas Nationalist Movement is hosting an enlightening Meetup at Cooper's Old Time Pit BBQ in College Station, TX. The event kicks off at 6:30 PM, marking a significant step towards the political, cultural, and economic independence of Texas.
Join us to delve deeper into the mission and principles of the TNM, and discover how we can unite to restore Texas as a free and independent nation. This gathering is not only for TNM supporters, but also for those who are curious to learn more about our cause. We strongly encourage you to RSVP and extend the invitation to others as well.
This is your chance to learn more about the Texas Nationalist Movement and ask the BIG questions. While the event is free, we kindly ask you to consider ordering food as a token of appreciation for the generosity of the owners at Cooper's.
We're thrilled to announce that Daniel Miller will be joining us to share the latest updates regarding the opportunity for you to cast your vote on Texas Independence. This is an exciting time to establish a local group in College Station, and we need your help to spread the word about this event. Bring along 5 friends and let's fill the room with passionate supporters and inquisitive minds.
Your local coordinator, Angela Wetuski, is available at (800) 662-1836 x768 for any further information you may need. We look forward to seeing you at the event and working together to shape the future of Texas. Let's make history together!