Daniel Miller Speaking In Nacogdoches
May 5, 2022 @ 8:00 am

-

5:00 pm

Free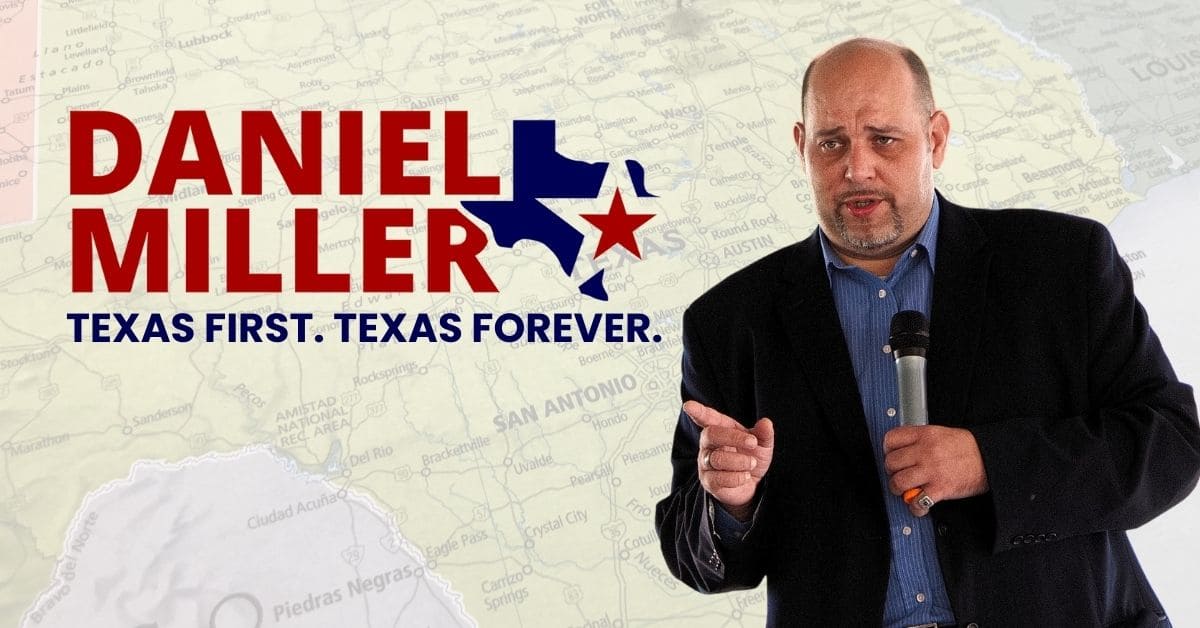 Daniel Miller, President of the Texas Nationalist Movement, will be the Featured speaker at the TNM – Nacogdoches local meet up. He will be presenting the causes of and the case for TEXIT.  The meeting begins a 6:30 pm. Join fellow TNM members and supporters at Denny's  for an informative evening.  Please bring a guest.
Additional information:
Please RSVP on this website with the total number of people in your party.
For more information, please contact:
Mack Dunkin, Local Coordinator
mack.dunkin@thetnm.org
800.662.1836 x. 778
or
Mike Jackson, Deputy Local Coordinator
mike.jackson@thetnm.org
800.662.1836 x.736
We look forward to seeing y'all then!