Join Texas Nationalist Movement President Daniel Miller for evening coffee on this informal online broadcast. This week he'll be joined by special guest Chad Prather to talk about his run for Governor, his new book
AM I CRAZY?: An Unapologetic Patriot Takes on the Insanity of Today's Woke World
, and news of the day. He'll also be unpacking the latest on TEXIT, the TNM, and other news of the day. Chocked full of real-time banter taken straight from the chat, he'll answer questions and offer insights on the fight for Texas independence that you won't find anywhere else. You can watch the broadcast live on the following platforms:

Daniel Miller Speaking In Decatur
February 2 @ 6:30 pm

-

8:00 pm

Free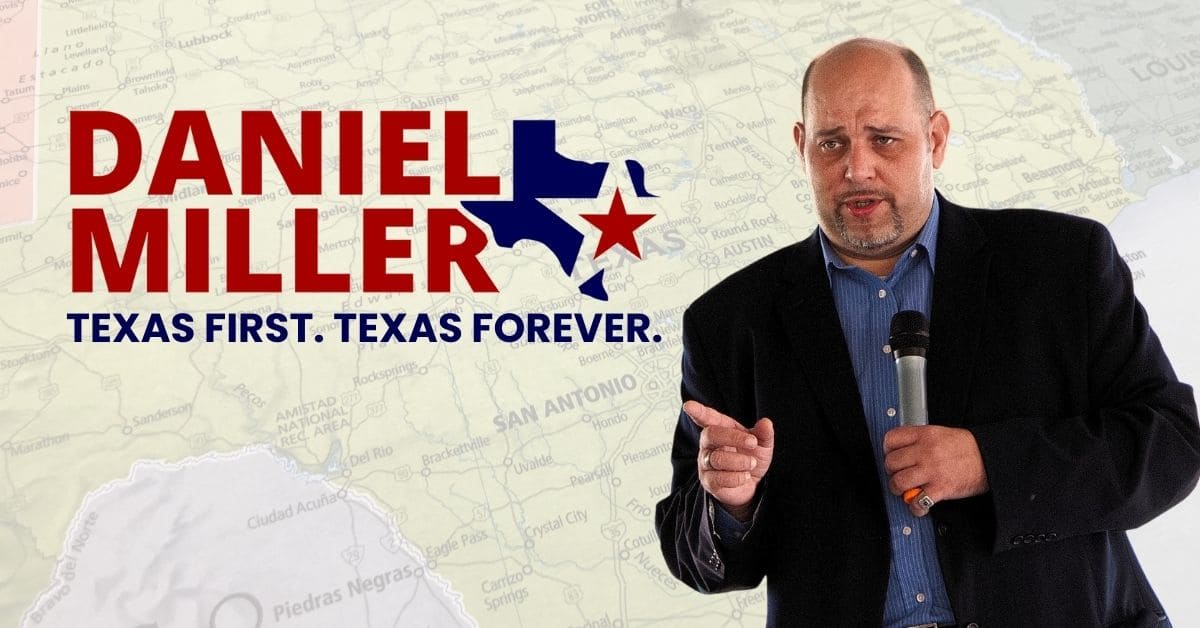 Late Night Coffee Talk w/special guest Chad Prather
November 3, 2021 @ 9:30 pm

-

10:30 pm
Join Texas Nationalist Movement President Daniel Miller for evening coffee on this informal online broadcast. This week he'll be joined by special guest Chad Prather to talk about his run for Governor, his new book AM I CRAZY?: An Unapologetic Patriot Takes on the Insanity of Today's Woke World, and news of the day.
He'll also be unpacking the latest on TEXIT, the TNM, and other news of the day. Chocked full of real-time banter taken straight from the chat, he'll answer questions and offer insights on the fight for Texas independence that you won't find anywhere else. You can watch the broadcast live on the following platforms: