One Star, One Destiny: TEXIT and the Resurgence of American Self-Determination
July 14 @ 9:30 am

-

9:45 am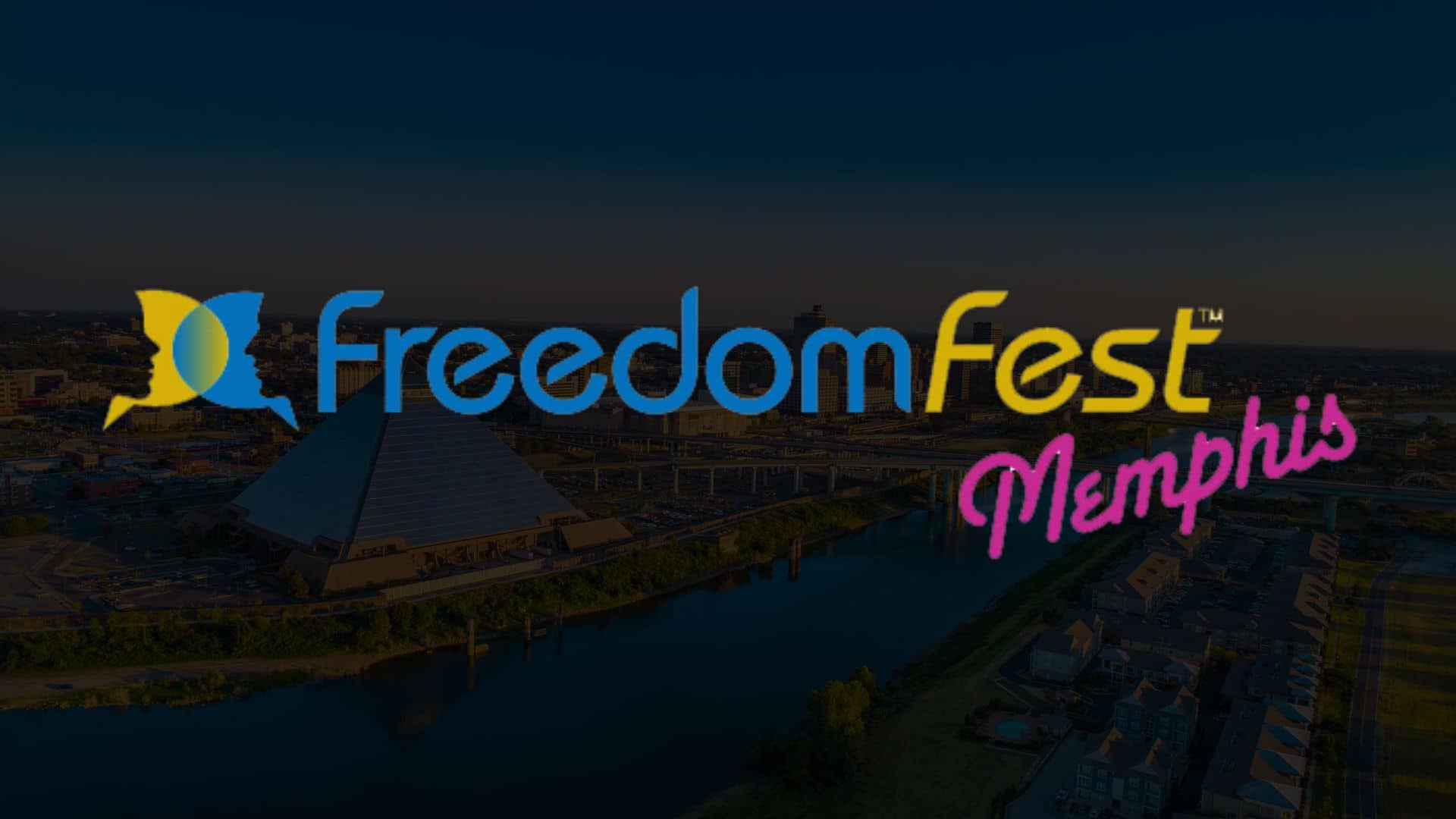 On Friday, July 14, from 9:30 am – 9:45 am, join us for a powerful talk titled, "One Star, One Destiny: TEXIT and the Resurgence of American Self-Determination," presented by Daniel Miller, the President of the Texas Nationalist Movement (TNM). The session will be part of FreedomFest in Memphis.
Daniel Miller is a sixth-generation Texan, a technology consultant, and a best-selling author. Known as the founder of the modern-day TEXIT movement, he has been a vocal advocate for Texas independence since 1996. His deep-rooted passion for independence and self-determination makes him one of the most respected voices in the movement.
In this talk, Miller will delve into the growing TEXIT movement and its implications for the resurgence of American self-determination. He will discuss the challenges and triumphs of the movement, exploring how TEXIT embodies the spirit of independence and embodies the essence of American self-determination.
Mark your calendars, and don't miss this chance to delve deeper into the TEXIT movement and its potential for reshaping the landscape of American self-governance. Sign up today at freedomfest.com and join us for this thought-provoking discussion.
Related Events