You own your home. You should never have to pay rent to the government.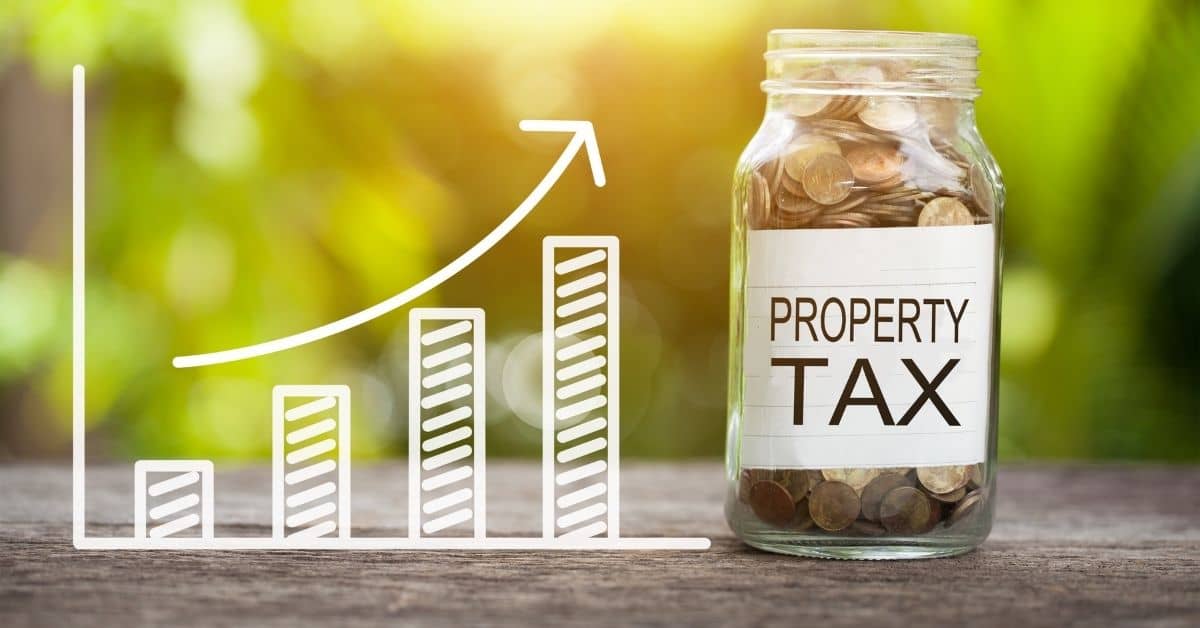 Texans suffer from the excessive property tax burden imposed by government bureaucrats who spend like a drunken sailor. Texans are being taxed out of their homes. This is a travesty. You should never be paying rent to the government.
For over 12 years, the current Lieutenant Governor has promised "relief" from the onerous and immoral property tax. Yet, every year our property taxes increase, and hardworking Texans are forced from their homes. The time for talk is over. It's time to abolish property taxes in Texas.
As Lieutenant Governor, I will:
Make it a priority to establish an immediate moratorium on all property tax foreclosures on homesteads in Texas.
Work to pass a constitutional amendment that will phase out and, ultimately, abolish property taxes in Texas.
Abolishing property taxes in Texas can be done WITHOUT a state income tax and WITHOUT hiking the sales tax rate. In fact, there have been multiple plans over the years that would eliminate property taxes and decrease the overall tax burden on taxpayers including HB3742 and the current plan from the Texas Public Policy Foundation. The political establishment wouldn't act on any of them. Read the Texas Tax Reform Act of 2013 overview here. Read the TPPF's 2021 plan here.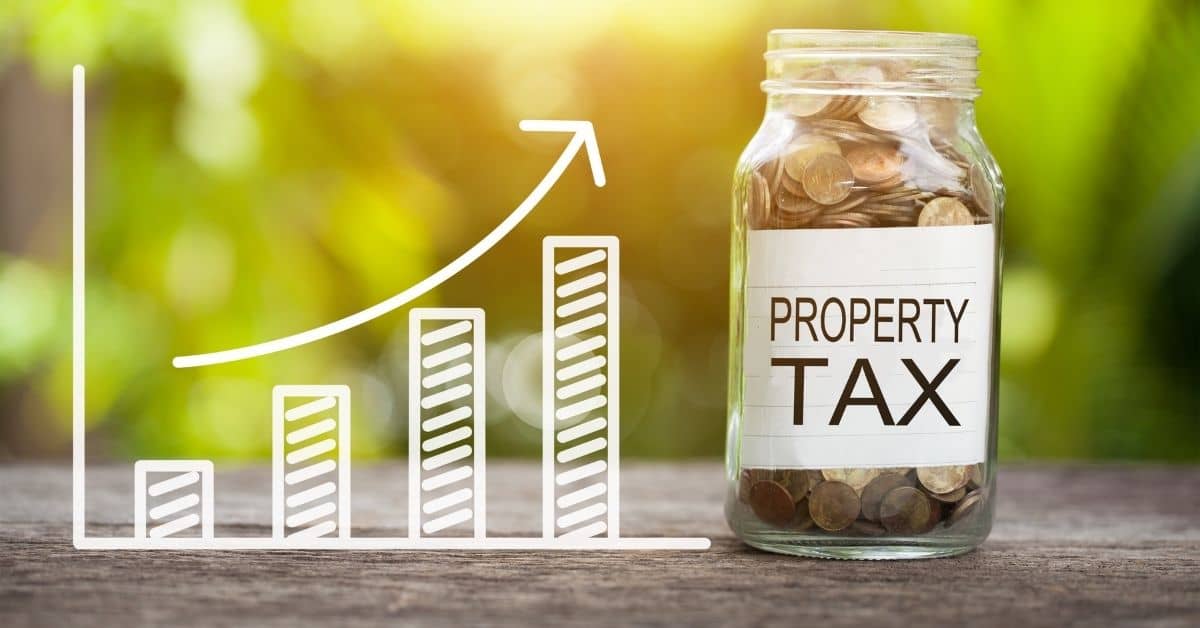 As Lieutenant Governor, I will:
Advance legislation that directly challenges the Supreme Court case of Plyler v Doe and end the burden of illegal immigration on Texas public schools that is a source of rising educational costs and the increased tax burden on taxpayers.
Implement a Senate Select Committee to review all of the previous recommendations of the Sunset Advisory Commission and eliminate wasteful programs and spending in state government.