Restore Integrity In Texas Elections
We will increase transparency and oversight of our elections and end the ceaseless stream of campaign cash from outside of Texas.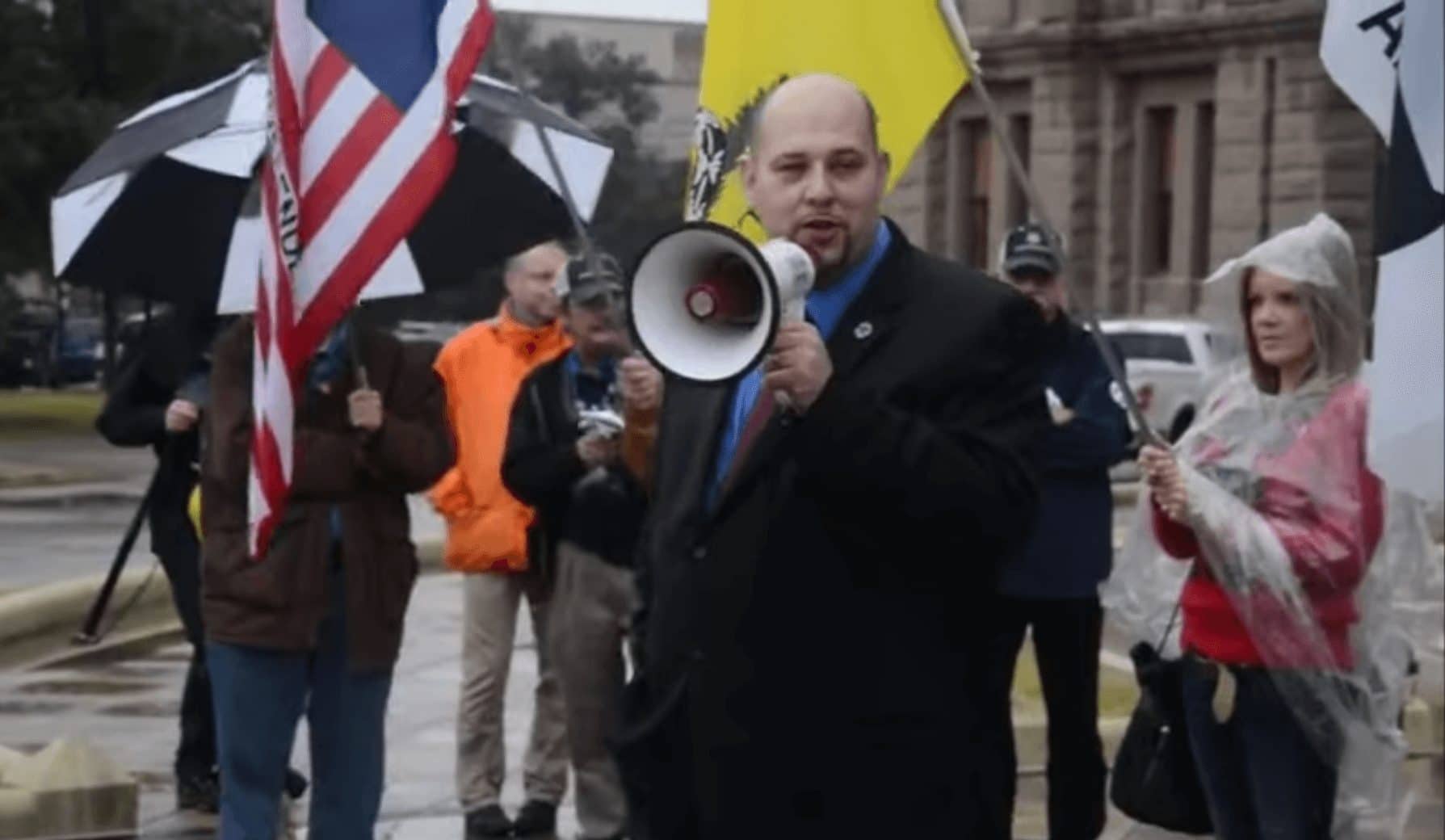 Texans are concerned about the integrity of our elections.
While progressive politicians scream that there is "no problem", the people of Texas aren't buying it. The truth is that when it comes to our election system, an ounce of prevention is worth a pound of cure. There is no such thing as an election that is too secure. If we are to be a true constitutional republic then the people of Texas must have confidence that their vote counts.
As Lieutenant Governor I will:
Pass legislation that would cover coordinated attempts to use illegal means to influence the outcome of an election as "organized criminal activity" and enhance the criminal penalties for voter fraud to become a minimum of a State Jail Felony.
Pass legislation that would make campaign contributions from outside of Texas illegal to stop the flow of money and influence from California, New York, and Washington lobbyists.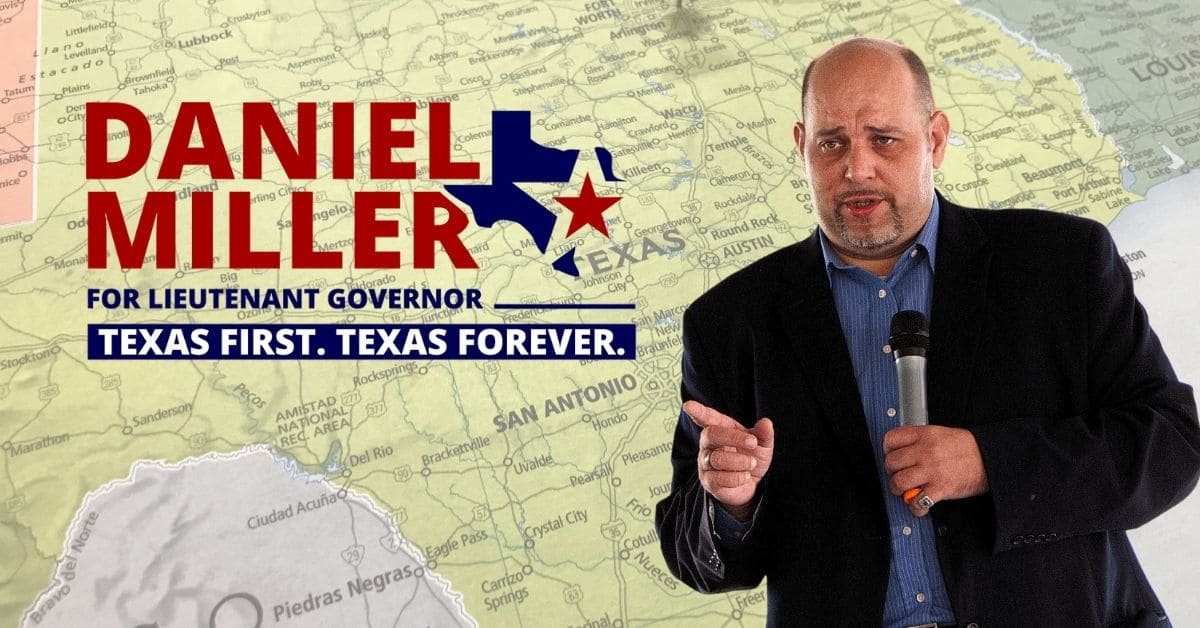 As Lieutenant Governor I will:
Add voter education to civics curriculum for high school seniors in Texas schools making sure that a maximum number of new Texas voters are educated on how to vote and rules they must follow.
Pass campaign finance reform legislation that would prevent statewide office holders and their connected campaign accounts from transferring campaign funds or making campaign expenditures to any other officeholder or candidate while they are in office.