Protect Our History & Monuments
Our history and monuments are under assault. We must protect our past or we'll have no future.
Protect Our History & Monuments
For the past several years, the history of our great state has been under attack by those who seek to destroy the cultural foundations of Texas. Their agenda is clear. If they can destroy, blemish, and rewrite our past, they can control our future.
While this fight has been raging across Texas, ground-zero has been the Cradle of Texas Liberty – The Alamo. Neo-Marxists want to rewrite and dilute the story of the Battle of the Alamo, thereby effectively erasing it from the minds of future generations. They want to sanitize, federalize, and then globalize The Alamo.
As Lieutenant Governor I will:
Politics flows downhill from culture. If we allow them to win, we will lose Texas. I will not let that happen.
Pass the Monument Protection Act that would give voters the ultimate authority in the disposition of historical monuments and enhance criminal penalties for those who vandalize and destroy historical monuments and markers.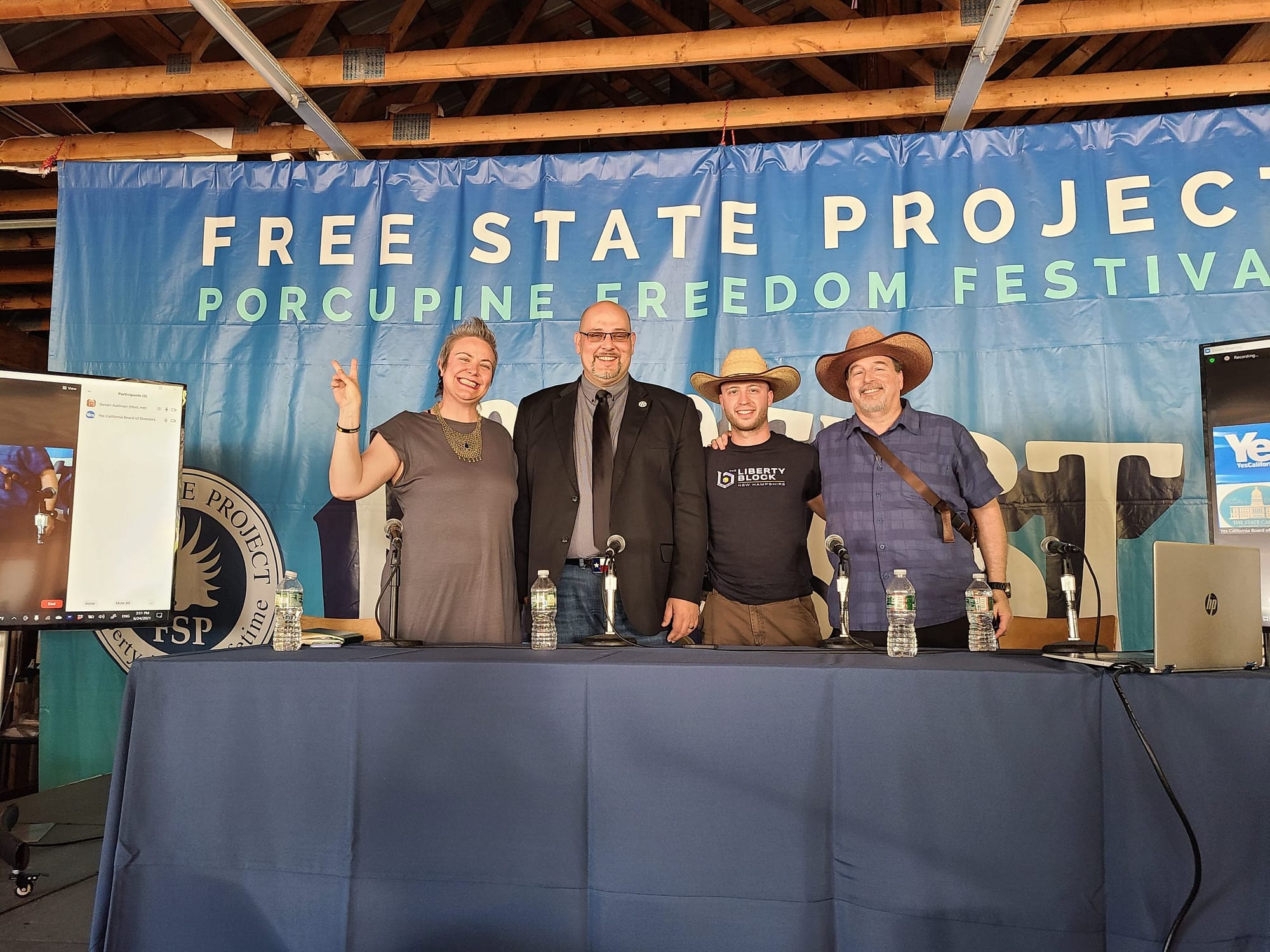 As Lieutenant Governor I will:
Remove the management of the Alamo from the General Land Office and place it under the management of the Daughters of the Republic of Texas, its historic and rightful keepers, and under the direct oversight of the Texas Legislature.
Advance legislation that would remove the Alamo from the UNESCO World Heritage Program.
Press for legislation that would use the power of eminent domain to restore the entirety of the Alamo battleground to the ownership of the State of Texas and away from the historical revisionists in the City of San Antonio.