We will make our electrical grid independent and reliable. No more excuses.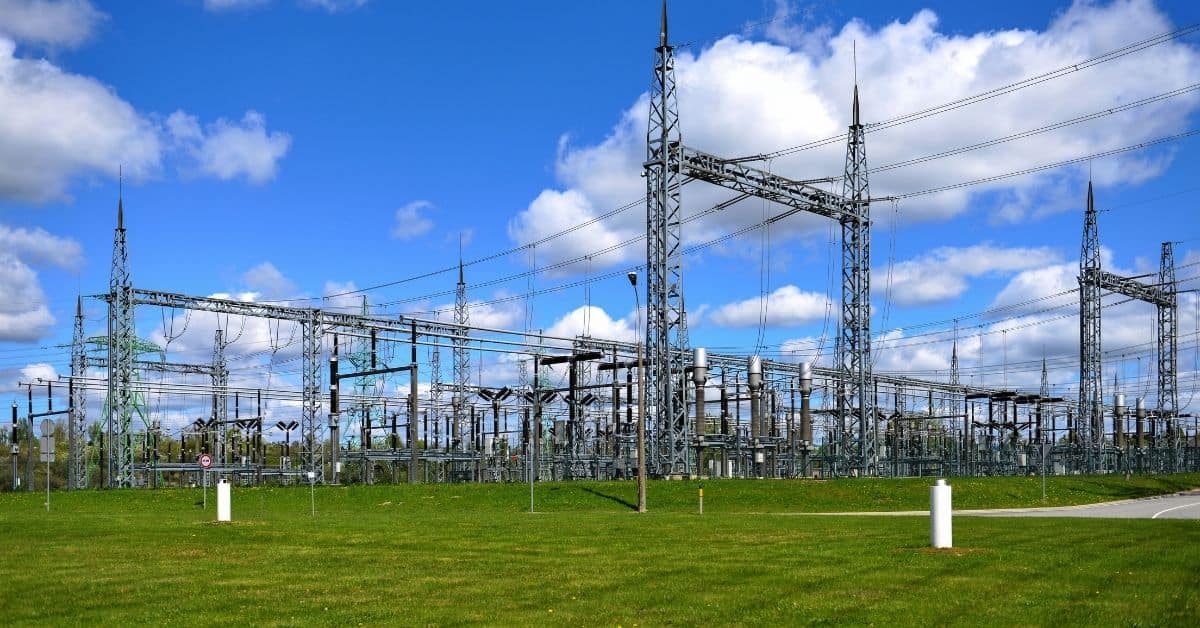 Texas was once proud of its independent electrical grid. That is until bureaucrats and special interests got their hands on it in the greediest taxpayer cash grab in recent history. During the massive winter storm in early 2021, 1/2 of Texas' wind turbines went offline because they froze. Their share of electrical output went from 42 percent to 8 percent in a matter of hours. Four million Texas families went without power and heat for days in dangerous weather conditions resulting in economic damage measured in billions of dollars and 150 deaths.
This is unacceptable and leadership in Austin needs to be held accountable for the crisis they created.
As Lieutenant Governor, I will:
Eliminate Chapter 313 taxpayer subsidies to unreliable renewable energy and place renewables on the same market footing as traditional power generation methods.
Require renewable generators to pay for the cost of acquiring additional electricity when they fail to supply their promised electricity to the grid.
As Lieutenant Governor, I will:
Support the creation of a Grid Security Commission to ensure that out electrical grid is stable, secure, and actually reliable.
Pass legislation that will ensure Texans never have to ask permission from the federal government to keep the lights on for Texas families.